YOU ARE OUR
TOP PRIORITY
When you work with us, we see you as our long-term partner and friend. Your personal Account Manager is always there to help and support you, and they're dedicated to giving you the best customer experience in the industry. You will always be our top priority.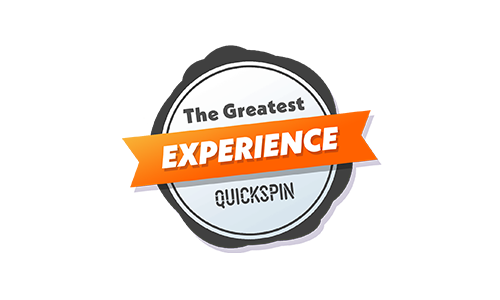 THE QUICKSPIN EXPERIENCE

When you sign with us, you get a high-quality portfolio with millions of fans, groundbreaking gamification tools that have been a proven success, an independent cutting-edge platform, and your personal Account Manager.

We've created our Client Area with you in mind. You will find everything you need in one place, including Games Sheets, market specific banners, game trailers, the ability to test play our games with or without the gamification tools, and so much more.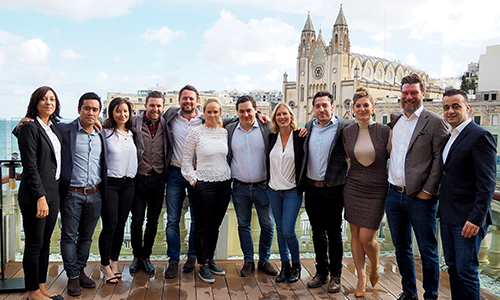 YOUR PERSONAL ACCOUNT MANAGER

We're on a mission to give you the best customer service in the industry, and your personal Account Manager will make sure that we're the most supportive supplier you'll ever work with.

They will be your Quickspin partner from the moment you sign with us. As true industry experts, they'll always be able to give you the best advice and guidance, and they'll help you plan your game releases and marketing campaigns, as well as training sessions for you and your team.

Do you have any questions or concerns, or perhaps you would like to order a Challenge or add a customized skin to a Tournament next week? Your Account Manager will help you out.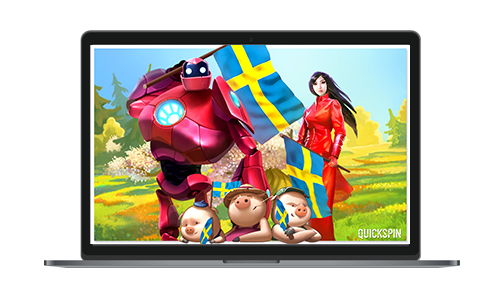 WE DO EVERYTHING WE CAN TO SUPPORT YOU

When we say we care about you, we really mean it. To give you an example of this, when the new regulations from the Swedish Gambling Authority came into place in 2019, we worked closely with our operators to help them as much as possible.

We developed our own iframe with self-exclude buttons, so our clients could use this to be compliant from day one. We also organized and ran several workshops for them, where we discussed how to interpret the new laws and brainstormed potential solutions together.

And thanks to our proactive work, two of our largest clients were able to successfully launch our games (but not those of our competitors) immediately on day one, and we were one of the very first game providers to have our games featured by operators when the regulated Swedish market opened up.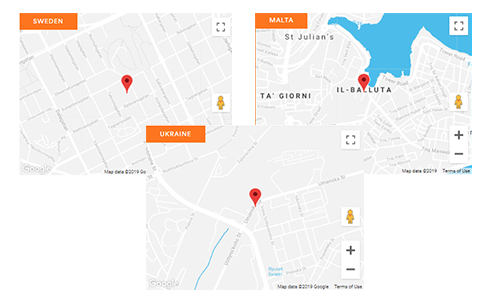 WE LOVE SEEING YOU

We love meeting existing and potential partners. Stop by our office, whether you're in Malta, Stockholm, or Kiev – we'd love to have a chat or catch up over a coffee.

And we'd also love to show you our awesome games and gamification tools if you'd like to know more or want a demo. If nothing else, maybe we could play some table tennis in the game room, or give you a guitar lesson?

Because we love catching up in person (and to spoil you a bit), we're always organizing lots of fun events. Like after work drinks on a fancy yacht in Gibraltar, or our annual ice hockey tournament in Malta. Yup, we play ice hockey in the sun! We like to do things a little bit differently.

All of this combined is what we mean with the Quickspin experience.

WELCOME TO QUICKSPIN!
Quickspin takes pride in your safety and you have to be over the age of 18 to play our awesome games. Please verify your age before you enter our site.

Thank you – and remember to play responsibly and have fun!