WE CREATE AWESOMENESS

FOR YOU AND YOUR PLAYERS
We create the slots your players love. Thanks to the diversity of the Quickspin universe we have implemented a data driven approach when creating new games, and that's why they're prominently positioned in the world's most successful online casinos. We offer you a high-quality game portfolio with effortless integration on our own platform.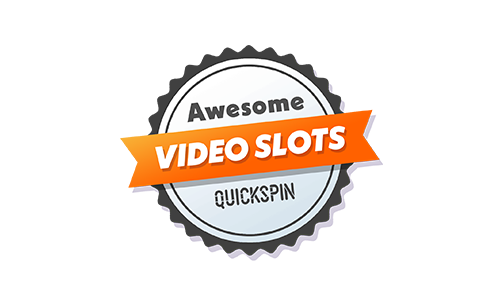 A DIVERSE, HIGH-QUALITY PORTFOLIO

Since day one, we have set out to cause a market-changing shift in quality and innovation.

In 2021 we will release 1-3 games per month and we always push ourselves to create the best product possible, where we add something new and unique to every game. We're always expanding the Quickspin universe with innovative features, stunning graphics and top-notch audio.

Our aim is to create a broad and diverse portfolio that has something for everyone. The player is always front of mind in everything we do, so we spend a lot of time on different types of game mechanics, to target different kinds of players.

The result is a diverse and ever-expanding portfolio with millions of loyal fans.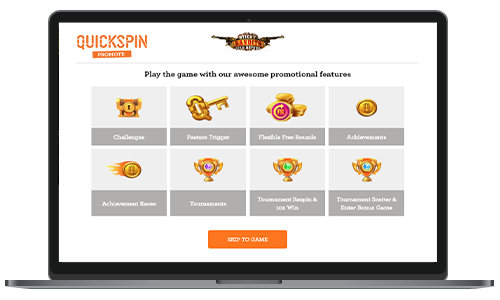 THE ONLY PLACE YOU NEED

We always produce high-quality games. Our data allow us to create new games based on what your players love, so you don't need to waste precious time reading up on every new game on the market.

As our partner, you will have access to everything you need in our Client Area. We created this space with you in mind.

You can download Game Sheets that include everything you need to know when you're choosing what game to promote or publish, market specific banners, and game trailers that give you and your players a preview of the games.

And you can of course test play all the games, with or without our gamification tools, to find out exactly what the gaming experience will be like for your players.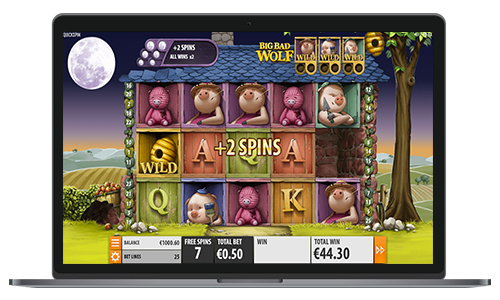 WHY YOUR PLAYERS LOVE US

We want to create slots that anyone can understand – that's been one our most important mantras since day one.

When we develop our game mechanics, we make sure that we create something we know your players love.

You will always find the following in our games: clear symbols and clear instructions – all tied together with innovative features, stunning graphics and top-notch audio, to offer the best possible gaming experience. And we never use complicated bet lines or coin values.

This keeps our players happy. And happy players are loyal players.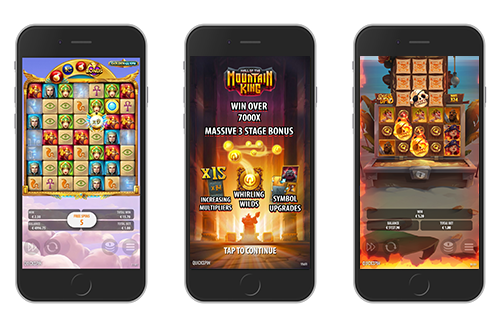 MOBILE FIRST APPROACH

Our players use mobile devices more than desktops these days. That's why we develop all our games with a 'mobile first' approach.

This approach means that we design our video slots for mobile devices from the moment we start working on the game mechanics. Our in-game features, game events, and gamification tools are of course also optimized for mobile gaming.

In 2019, we updated our UX design with an even better portrait mode, to improve the gaming experience even further on mobile devices.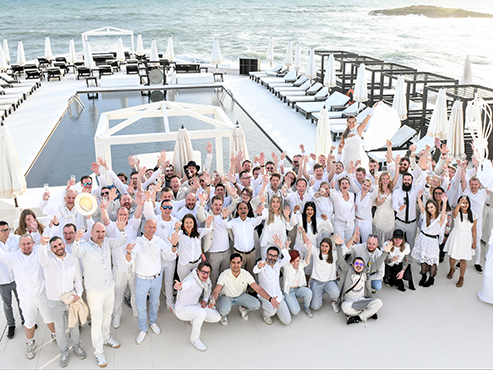 OUR TALENT IS OUR MOST IMPORTANT ASSET

Our games wouldn't be what they are without our talent. They're passionate about slots, and we give them the time and space they need to let their creativity flourish.

This is how we keep creating awesome slots that we love. By nurturing our talent and strongly encouraging everyone to develop and maintain their own personal style, we keep the standard of our games high.

The artists, the game designers, the mathematicians – they all have their own style, and you can see their hand in everything they do. We want every single person to feel proud of what we do.

All of this is why, in our humble opinion, we create the world's most awesome slots.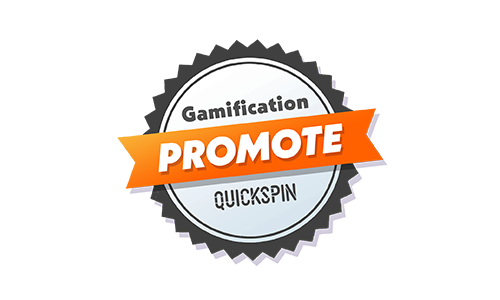 ADD AN EXTRA LAYER OF EXCITEMENT

In addition to creating awesome slots, we also make groundbreaking gamification tools that take care of your entire player life cycle: acquisition, retention, reactivation, and VIP management.

One of these tools is Challenges, a completely unique loyalty tool that adds some extra fun and excitement to the player – and it's also been a proven success.

When one of our casino clients ran a Quickspin Challenge with one of our games, the number of users playing that specific game increased by 79%, the game rounds increased by 172%, and the turnover increased by 89%.

Want to increase your player loyalty too? Click to learn more about what our Quickspin Promote tools can do for you.

12
prototypes in the loop
WELCOME TO QUICKSPIN!
Quickspin takes pride in your safety and you have to be over the age of 18 to play our awesome games. Please verify your age before you enter our site.

Thank you – and remember to play responsibly and have fun!