This unique promotional tool lets your players experience the Free Spins Bonus game in any of the Quickspin slots that include this feature. These bonus games are where you'll find the biggest pay-outs with all the bells and whistles – that's why players love them so much.
The Feature Trigger makes the game even more exciting for the players, rewarding them with both money and entertainment!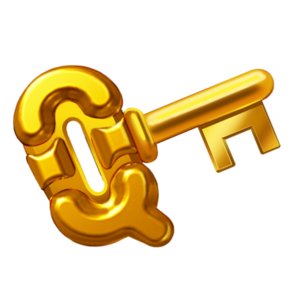 So how does it work? You decide which players are eligible, in which game(s), and at what cost. The player simply opens the game, taps 'start', and the game will immediately spin to a state that triggers the bonus game.
The marketing cost for a Feature Trigger campaign is the expected return of one Free Spins Bonus game per player. On average, most of Quickspin's Free Spins Bonus games have an expected return of between 30 to 40 times the bet.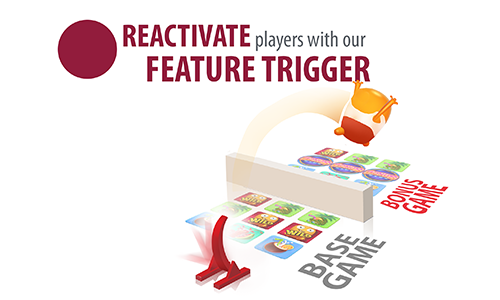 Example:
As an example, the Feature Trigger in the game Illuminous lets you enter the Free Spins Bonus round, where the expected win for a player is 44 times the bet. The minimum bet in Illuminous is 0.40 cent, which means the expected return for the player at that bet is €17.60.