You can give your players a whole range of bet options to choose from, and they can play at the stakes they prefer. That's what makes this such a versatile tool that's fantastic for all kinds of promotions and player segments, whether you want to gain new players, reward existing ones, or reactivate old ones.
You decide which players are eligible, for which game(s), and at what cost. It's up to you how flexible you want to make your campaign, as you can go from no choice at all, and all the way up to six different choices.
This means that you can give the same value to all the players in a campaign, but each player gets to enjoy the Flexible Free Rounds the way they prefer. All players are different, so why shouldn't the stakes be too?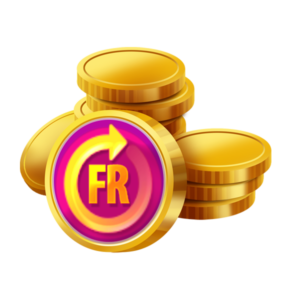 As an example, the minimum bet in the game Goldilocks is 0,25 cent, which means that a free rounds campaign with 100 rounds would cost €25.
With our Flexible Free Rounds, you just set the promotional value at €25 and specify which options you want to present to the player. So, the options could be 100 rounds at 0.25 cents each, 50 rounds at 0.50 cents each, or 25 rounds at €1.00 each.
It's up to you – and the player!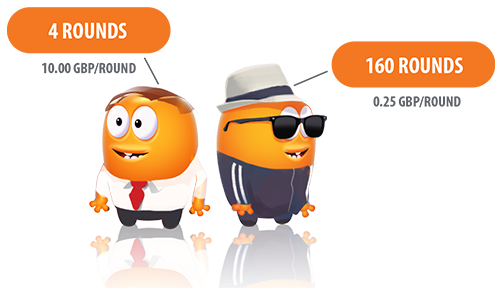 Activation of Players
We know it's common practice to give away lots of free rounds to new players, as marketing messages like "100 Free Spins" are very appealing. But we don't think the actual player experience is as great as it should be. The problem with standard Free Rounds is that they're designed to be experienced at the lowest bet, but that's not necessarily how your players prefer to play.
Quickspin's Flexible Free Rounds is a game changer, as it lets you keep the same appealing marketing message as before and give the players the experience they want at the same time. We want your players to stick around and stay loyal!
Retention and Re-activation
Quickspin's Flexible Free Rounds are much more flexible for retention and re-activation of players than standard free rounds. We know how important the bet size is for the overall player experience, so allowing the players to choose their own playing style will make your campaign much more effective. This will set you apart from the competition!