We create the world's most
awesome video slots.
Our slots
All our slots have a unique story of how they came to be. Read about each one of them by clicking below.
We love slots!
We create awesome video slots that the players love. We take pride in delivering quality output.
Who we are
We always push bounderies with innovative gameplay and high quality gaming experiences.
All slots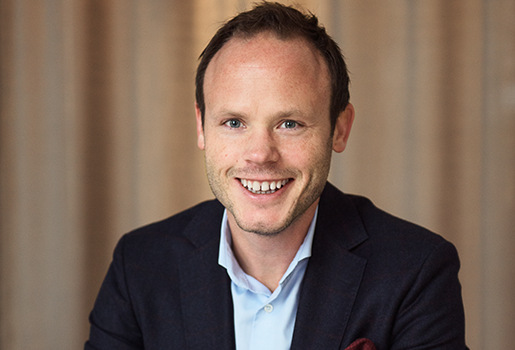 We always strive to offer the best possible gaming experience, and we are as dedicated to our customers as we are to our craft.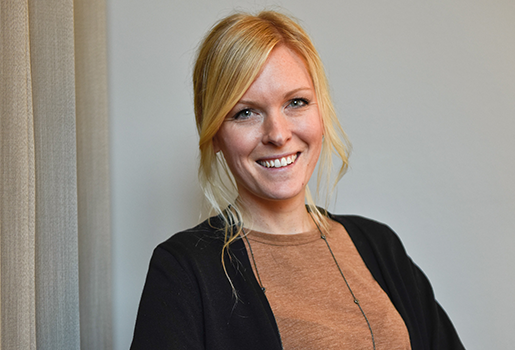 When a culture is built on diversity, passion and friendship, it's easy to have fun at work!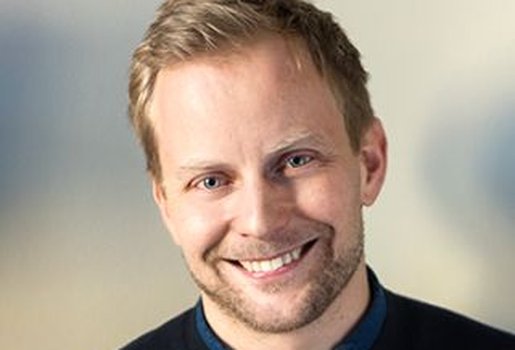 We make the slots we love playing ourselves; we're just lucky that others share our taste
Who we are
We are a Swedish game studio developing high-quality video slots for the free to play, social and the online gambling market.
We are a team of passionate slot enthusiasts who keep pushing boundaries through innovative gameplay which can be seen throughout our games









Our clients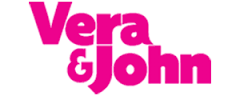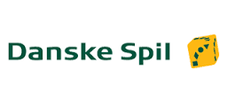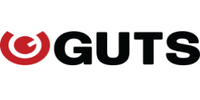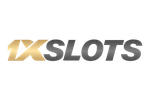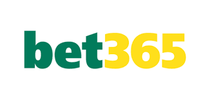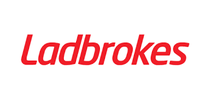 WELCOME TO QUICKSPIN!
Quickspin takes pride in your safety and you have to be over the age of 18 to play our awesome games. Please verify your age before you enter our site.

Thank you – and remember to play responsibly and have fun!